Blissfully Pure & Simply Natural
All natural, eco-friendly, handmade goods
Small Batch Eco-Friendly Goods Handmade with Love
Our love for Mother Earth runs deep. That is why we purposefully handcraft all of your favorite bodycare products with the utmost care for both you and this wonderful planet that we all call home.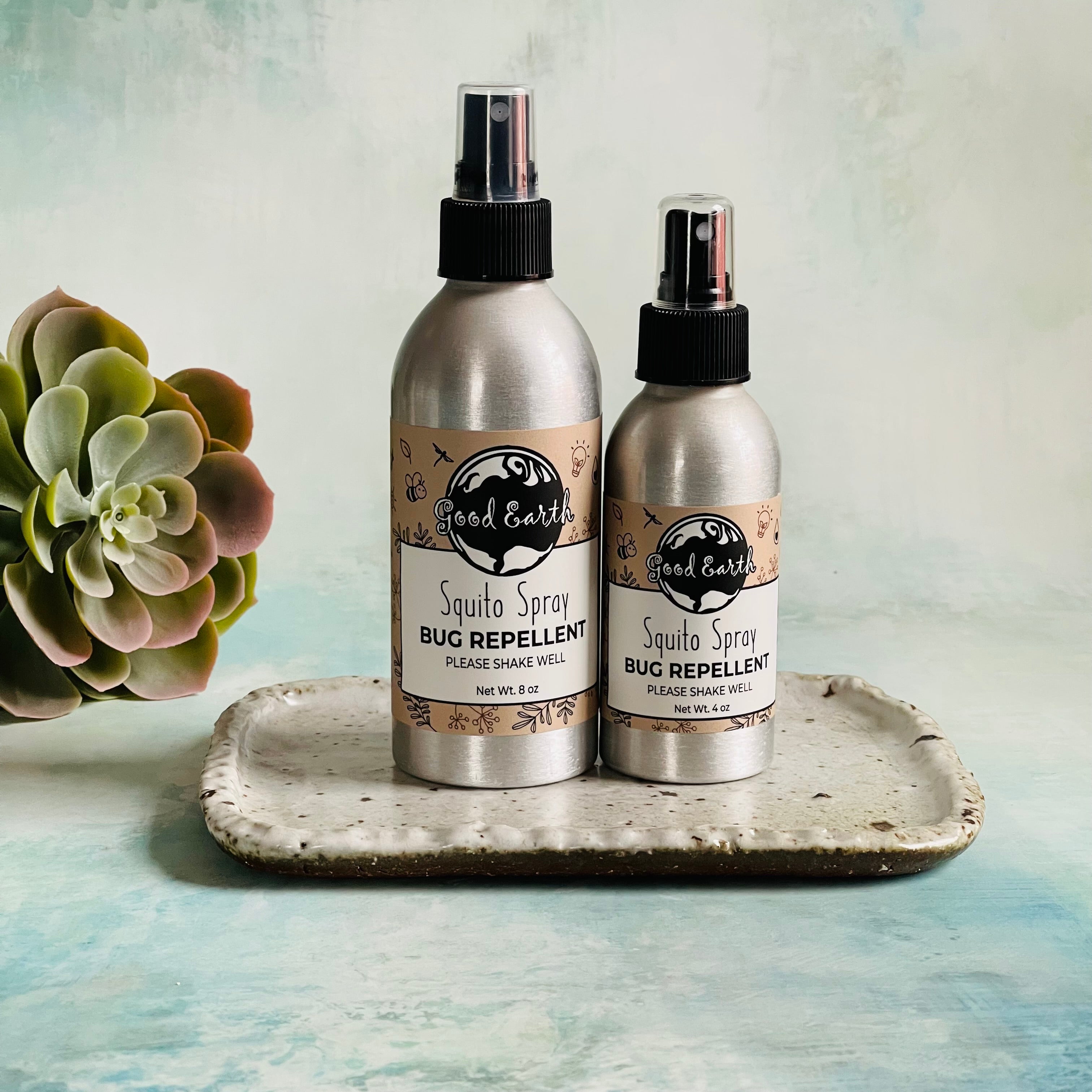 Natural Mosquito Spray
Repeal those pesky mosquitos with essential oils instead of chemicals. 10x more effective than Deet!!
Check it out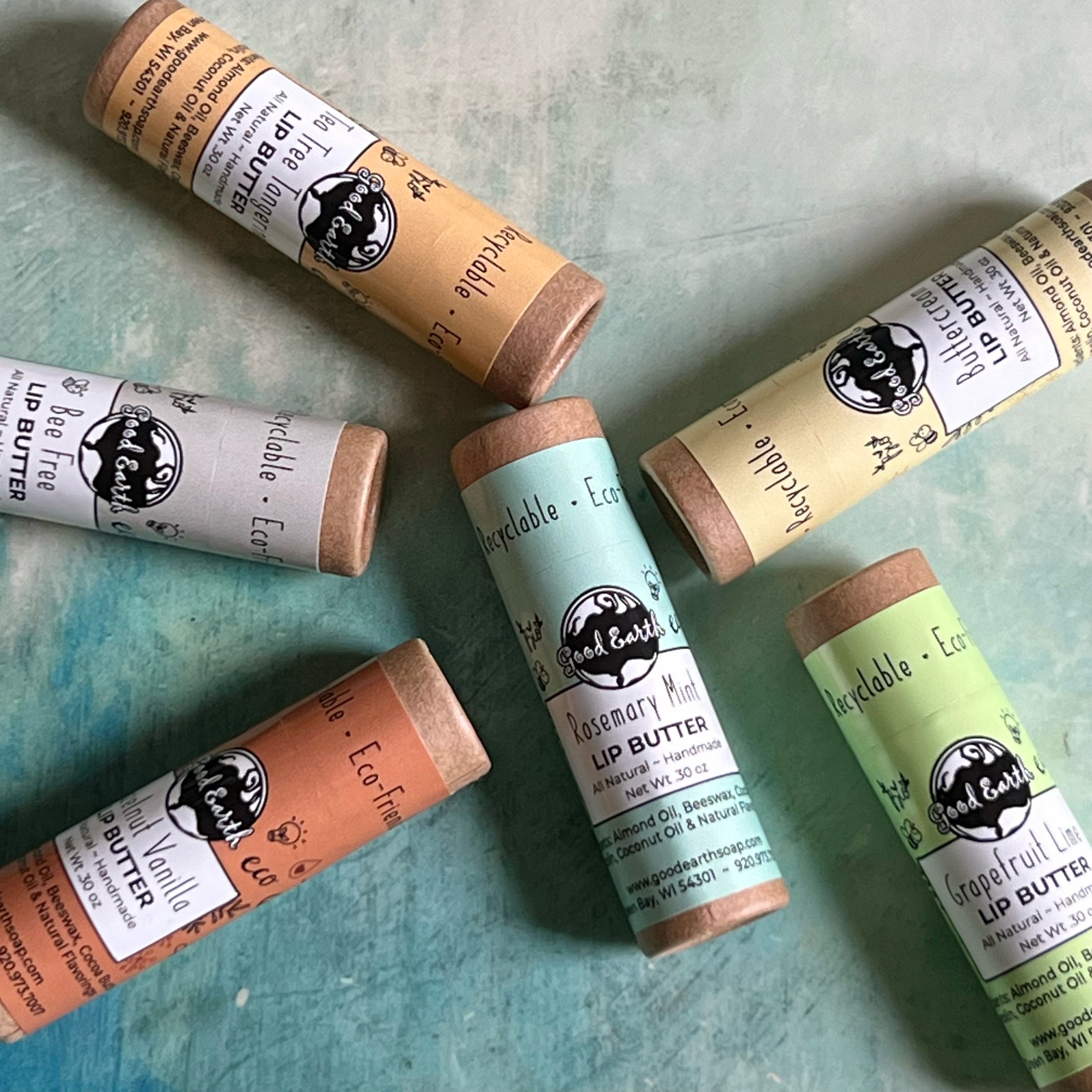 Eco-Friendly Lip Balm
Our best selling lip balm is now available in a zero waste - recyclable tube. Twice as much lip balm and environmentally friendly.
Shop now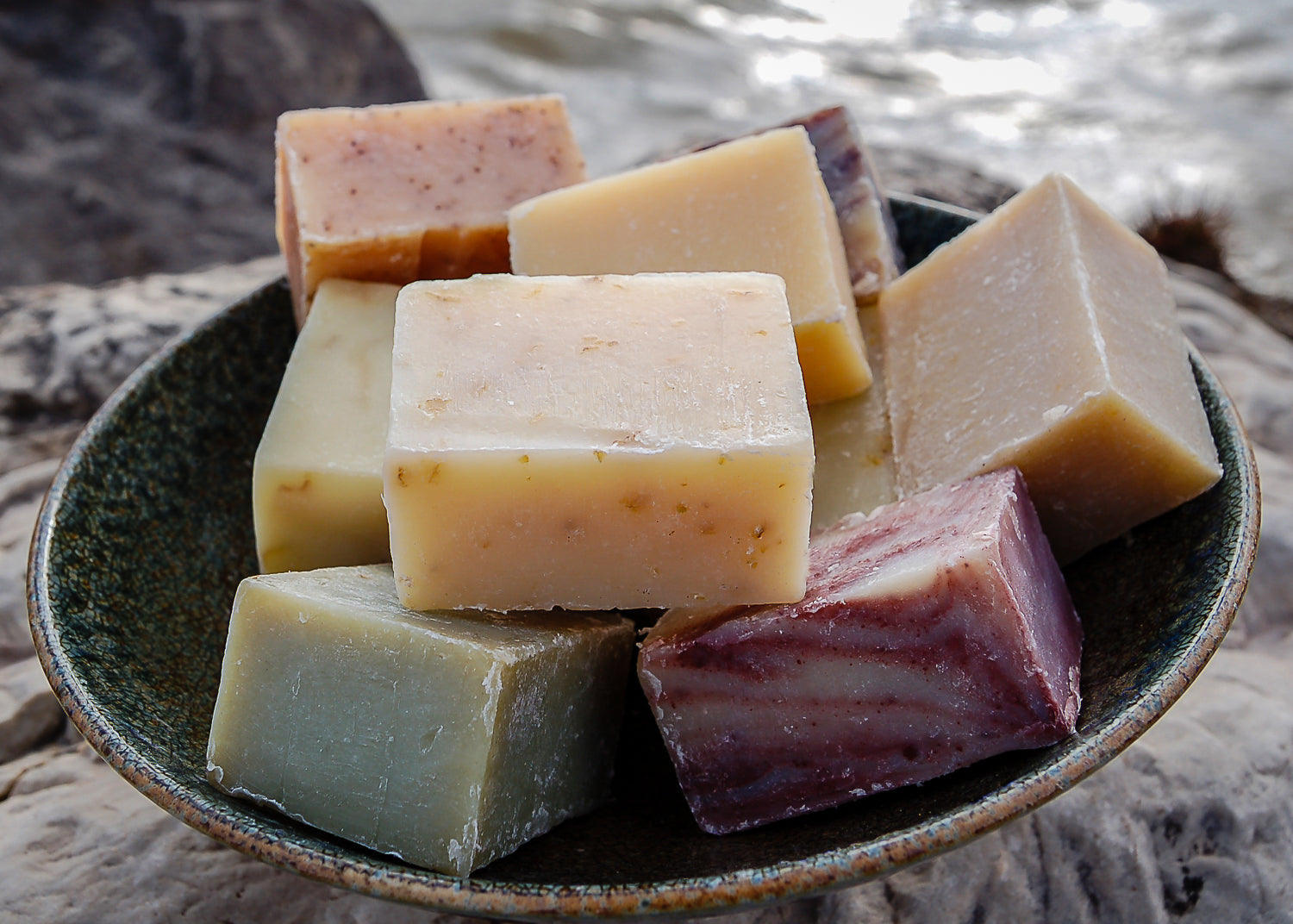 Zero Waste Soap Bars
Looking to scrub up with something a little more sustainable? Choose zero waste, unlabeled soap bars and save!!
Shop now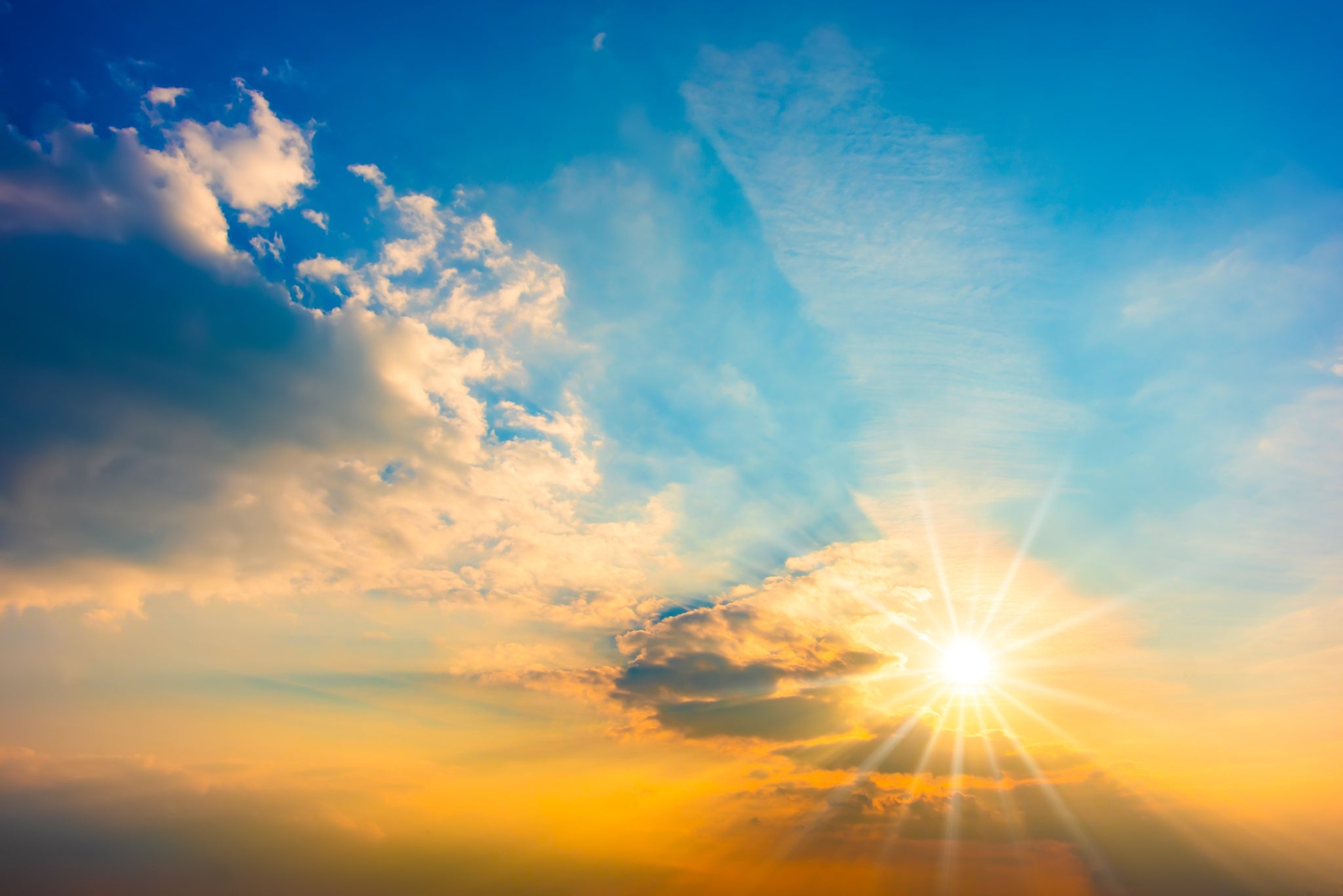 Our Story
Good Earth's roots humbly date back to the late 90s when a single batch of soap was created for an extra credit organic chemistry project. To this day, we still use that original recipe for all of our soap bars. Over the years, Good Earth has blossomed into a mission based company that prides itself on handcrafting all natural, environmentally friendly products - that are not only good for you, but also good for the planet. 
Read more
★★★★★

My favorite lotion is the Sweet Basil Vanilla soy lotion. I have given the purchase information to so many people who absolutely love the smell. The products are great!

Sandi M
★★★★★

I have been using your MoSquito Spray for MANY years. It is amazing! I am allergic to mosquito bites and your product keeps them (and many other flying, annoying bugs) from using me as a favorite meal.

Mary T.
★★★★★

I just tried the lip butter - how did I not know how awesome it is? SO light and creamy. I'm hooked!

Cindy F.
★★★★★

I have written before about how much I love your products. Now, I just want to say that you are my heroes for offering no packaging product. I just got my order of soap and shampoo bars with no packaging or labels. Thank you for your continued efforts to protect our Earth.

Sue S.
Natural Body Care, Handmade Soaps, Lotion, Deodorant & Natural Mosquito Repellent
Good Earth Soap carries an array of eco-friendly and natural body care products. All of our natural body care products are handmade using only natural ingredients and nothing artificial. We care about the environment, that's why all our natural body care products are cruelty free, palm oil free, chemical free, eco-friendly and we use zero waste packaging whenever possible. Browse our natural body care products and natural bug repellents to find something to pamper yourself with, or something the whole family can enjoy. We carry sugar scrubs, handmade soap, lotion bars, vegan soaps, natural lip balms, whipped shea butter, aluminum free deodorants, natural lotions, healing balms, natural bug repellent and essential oil blends. 
Shopping for the perfect gift? Good Earth Soap's natural body care products make a great gift for a vegan or anyone who supports a green lifestyle. If you have any questions about our eco-friendly and natural body care products, mosquito repellent, gnat repellent or handmade soaps, please contact us, we're always happy to help.