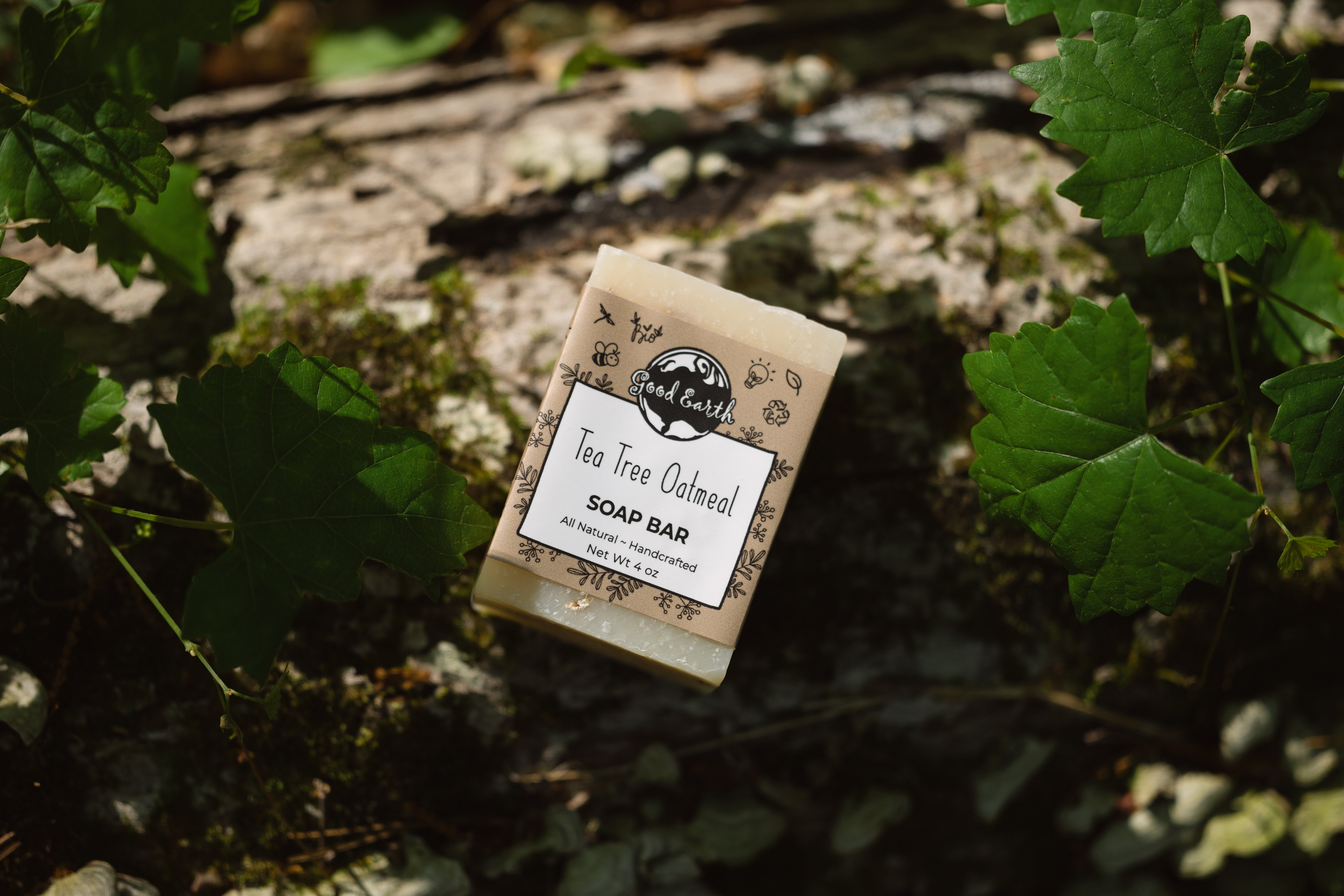 We are making a difference one bar of soap at a time
"Never doubt that a small group of thoughtful committed individuals can change the world. In fact, it's the only thing that ever has."- Margret Mead 
Each year we support others who spend their time defending the earth by donating a portion of our proceeds to nonprofit organizations. 
Thank you for helping us help make a difference!
It is our hope that you will feel as though you are having a positive impact in purchasing our products. In 2022 we made monetary donations to: the The Bee Conservancy, The Biodynamic Soil Foundation, Orangutang Sanctuary, One Tree Planted and the Sealegacy Foundation.